We help you understand and improve the nutritional content of your recipes and menus.
Consumers are becoming more aware of the value of good nutrition, and more willing to seek out healthier foods. We help you improve, and demonstrate, the health and nutritional value of the foods you produce.
We provide a professional, scientific analysis of the nutritional content of recipes, meals and menus.  We can help you develop your recipes and menus, to improve their nutritional value and to meet current recommendations on healthy eating.   We can give scientific backing for any statements you make about the healthiness or nutritional value of your foods.
We maintain strict client confidentiality, and are happy to sign non-disclosure agreements.
The Government launched in March 2011 the Public health 'Responsibility Deal'. This has been established to tap into the potential for businesses and other organization's to improve public health, through their influence over food, alcohol, physical activity and health in the workplace. Access Nutrition can provide business and organizations with advice on menu planning, recipe analysis and advice to your workforce. Helping you and your customers to a healthier lifestyle.
Food Manufacturers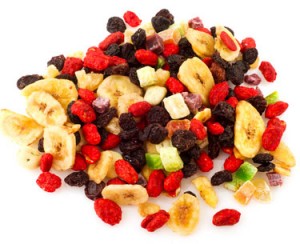 work with you on developing new products
improve the nutritional value of existing products
meet specific targets, such as the amount of fat or sugar in a serving
provide evidence for you to show your food is a healthy, nutritious choice
Restaurants
improve the nutritional value of individual recipes or whole menus
help you win customers by providing healthier options
Schools, Care Homes and Institutions
improve the health value of a menu.
train staff on nutrition, focussed on the  needs of the people they care for
develop menus for specific health needs, such as diabetes
Cookery Books
make recipes healthier
find healthier alternatives to problematic ingredients
make recipes meet specific targets, such as low fat or low salt